Driven by a multitude of incentives, the transportation industry is accelerating the adoption of electric vehicles (EVs) and the necessary charging infrastructure.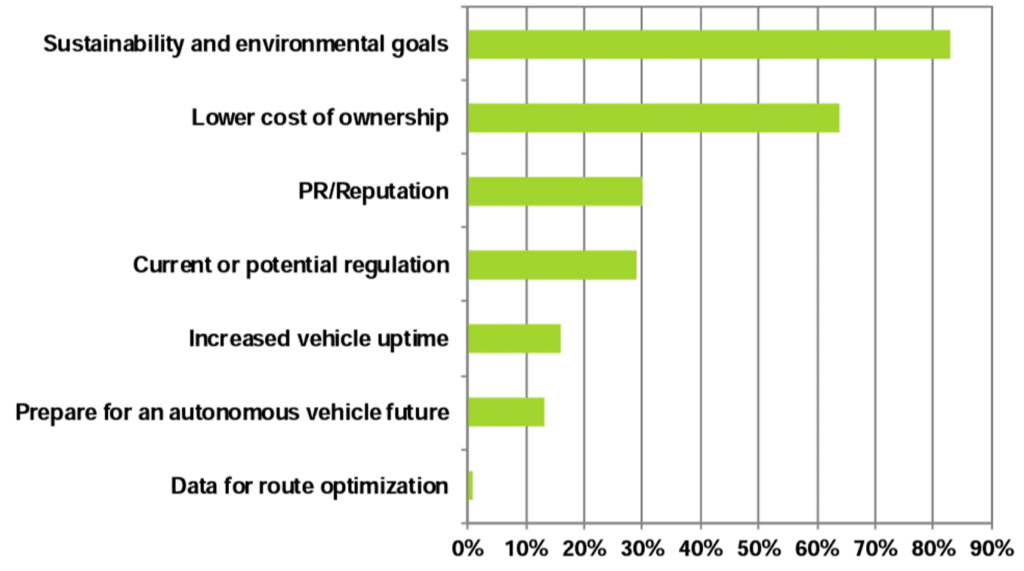 In this article, we delve into the complexities of planning for fleet electrification and how to navigate these challenges without becoming stalled by over-analysis. Here are four crucial aspects that will guide you toward decisive and informed action: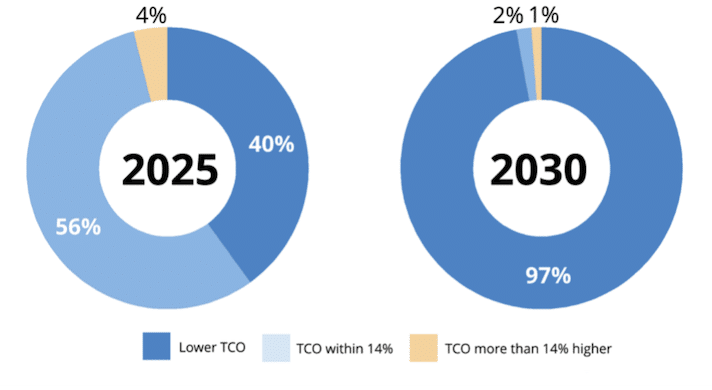 According to Chris Henry, Director, National Fleet at Purolator, "Planning out your strategy to deployment is key. It is highly likely that if you are starting the process now, you are already well behind in the queue of utilities, engineering firms, contractors, OEMs, and electrical equipment manufacturers." Henry went on to say, "While the industry is likely to rise to meet demand in the coming years, the need for carefully planning out your deployment plan is still critical. Each phase of deployment is likely to be a unique case, depending on the size and state of your facilities and availability of electricity locally. Early engagement with key stakeholders, detailing out your plans and timelines will be key to your success."
Since no two fleets are alike, Electrada's 360 CaaS offers a personalized approach, helping fleets steer clear of paralysis risks. With benefits like zero CapEx, predictable pricing, reduced complexity, and performance guarantees that mitigate risk, fleets can realize potential savings of 70% or more over the life of the relationship compared to a DIY approach.