360 Charging-as-a- Service (CaaS).
Your Complete Electric Fuel Solution.
100% Performance. Zero Out of Pocket.
Our 360 CaaS is technology agnostic, so we can design, build and operate a complete electric fuel solution that's customized to your fleet's real-world use cases. And we cover 100% of the infrastructure and equipment capital costs, along with providing all management and maintenance.
Factoring in your electric fuel costs, you'll have the potential to generate up to 70% in lifetime savings compared to doing it yourself.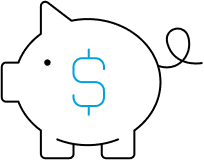 We design, build, own and manage your electric fuel solution at no capital cost to you.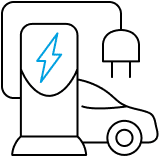 We ensure virtually uninterrupted EV charging capability.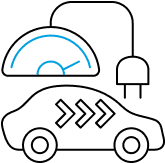 Our industry-leading SLA mitigates equipment reliability risk.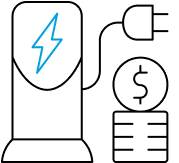 Your cost for electric fuel will never increase for the length of your contract.
24/7/365 Fleet Intelligence.
Our advanced software layer provides 24/7/365 fleet intelligence to optimize your energy usage.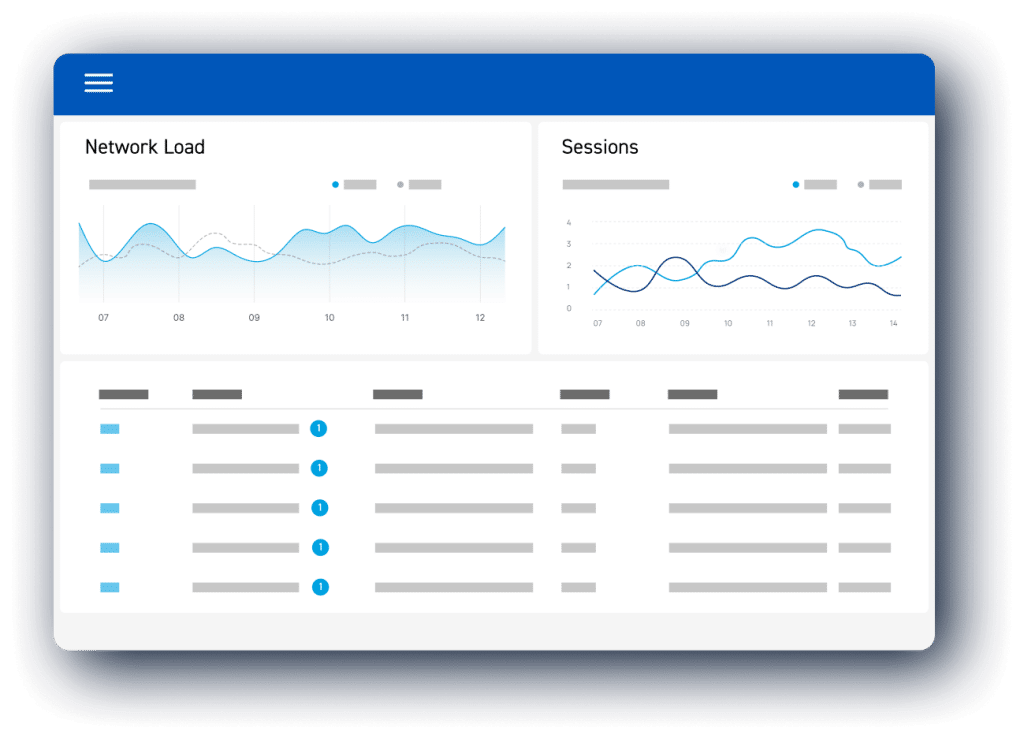 Our Approach. Your Advantage.
Our comprehensive and precision-coordinated process is the most innovative, effective and low-risk way to transition your fleet to electric fuel.
Diverse Sector Experience That Delivers Results.
The Electrada team has decades of expertise in industries that are core to the e-mobility revolution: utility, energy, microgrid, transportation, asset development and others. This depth allows us to seamlessly employ and manage the many components needed to deliver a truly complete, robust and reliable electric fuel solution.
Electrada is backed by BlackRock, the undisputed leader in clean energy infrastructure investing.
The Word is Out: Electrada is In.
We are thrilled with our 360 CaaS EV charging infrastructure solution and with our partnership with Electrada.
The Word is Out: Electrada is In.
The Electrada team are energy experts and clearly work to achieve their customers' and partners' objectives in this fast-changing EV market so that they may confidently execute their electrification strategy.
The Word is Out: Electrada is In.
Electrada has the most comprehensive plan and vision of any company we have worked with in the vital electrification space. Their model is resonating as critical transportation fleets across the country trust Electrada to manage their EV infrastructure programs.
ELECTRIC FUEL COST CALCULATOR
See what your electric fuel costs could be with 360 CaaS from day one…and for years to come.
Energizing EV Fleets Across All Industries.
360 CaaS is an electric fuel solution that's tailored to meet the needs of a broad spectrum of use cases and sectors.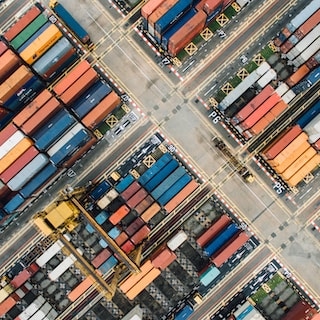 Transportation/ Logistics
The e-mobility landscape is changing rapidly. We're here to help you stay informed with the latest blogs, news, case studies and more.
Supports Daimler Truck North America customers in the transformation to sustainable transportation